Summer Camps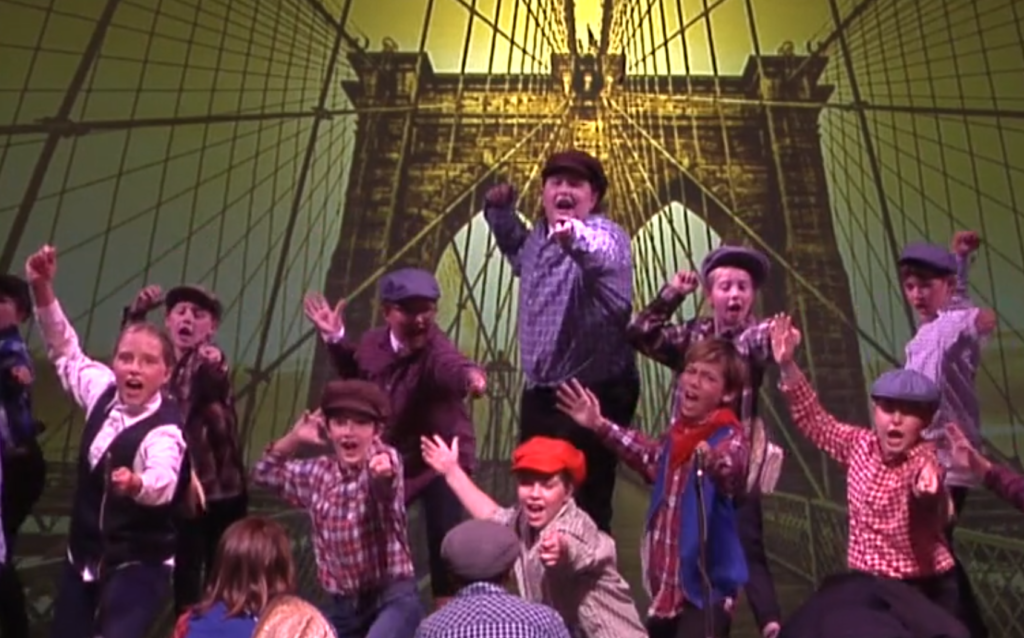 Camp Hours
Monday Through Friday (2 Weeks) 9:30am- 3:30pm
What to Bring to Camp
Each student will need to bring a lunch, a snack and a labeled water bottle. Comfortable clothing and 2 face masks. No flip-flops please.
SOS Covid Protocols
In accordance with our producing partner, Westside School:
Masks are now optional in all spaces
Hand-washing for all students entering the school and before eating snacks and lunch.
Students must stay home if they show signs of illness (high fever, nausea, coughing)
We ask students with signs of illness to be home tested for Covid.
If tests are positive, SOS must be contacted.
Check-in and Check-out
All campers must be checked in and out by a parent or legal guardian each day.
Liability Forms
A parent or legal guardian of the camper must fill out a Sing Out Seattle Liability Waiver before the camper will be allowed to join the camp.
CLICK HERE FOR A PDF OF THE LIABILITY FORM
SOS Extended Day Programs
There will be no Extended Day offered this summer.
Performances
Final performances will be on the evening of the final day of camp at 7:00pm
Final performances will also be filmed and available to SOS families
Location
Westside School
10404 34th Ave SW
Seattle, WA 98146