Summer Camps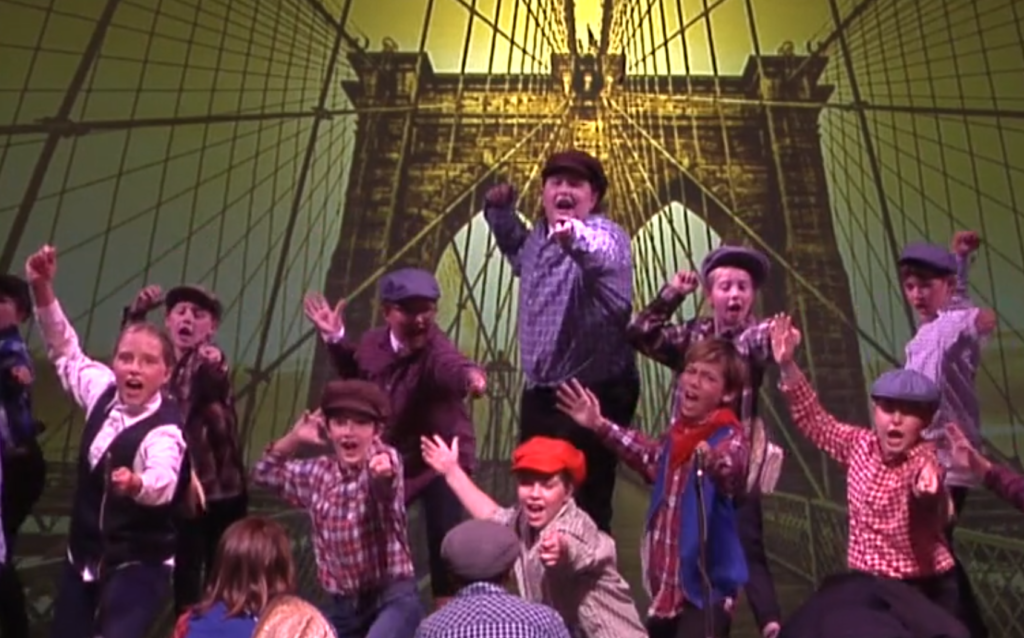 Camp Hours
CAMP HOURS- Monday Through Friday (2 Weeks)
MORNING SESSIONS- 9:00am- 12:00
AFTERNOON SESSIONS- 1:00pm- 4:00pm
What to Bring to Camp
Each student will need to bring a snack and labeled water bottle. Comfortable clothing and 2 face masks.
SOS Covid Protocols
Until otherwise updated…
Mask required at all times
Social distancing of 6 feet/ 9 feet for singing rehearsals
Outdoor and well ventilated facilities
Maintaining a fixed cohort at all times
15 student maximum per camp
Rehearsal spaces disinfected throughout the day
Check-in and Check-out
All campers must be signed in by a parent or legal guardian each day and also fill out a short medical check list for COVID symptoms each day.
All campers must be signed out by a parent or legal guardian each day.
Liability Forms
A parent or legal guardian of the camper must fill out a Sing Out Seattle Liability Waiver before the camper will be allowed to join the camp.
CLICK HERE FOR A PDF OF THE LIABILITY FORM
SOS Extended Day Programs
All Sing Out Seattle Extended Day programs are cancelled until further notice.
Performances
Final performances, to the public, will be dependent on State and local regulations and restrictions. However, all final performances, with or without an audience, will be filmed and available to SOS families.
Location
Westside School
10404 34th Ave SW
Seattle, WA 98146